Thank you for visiting HobbyFarmWisdom.com!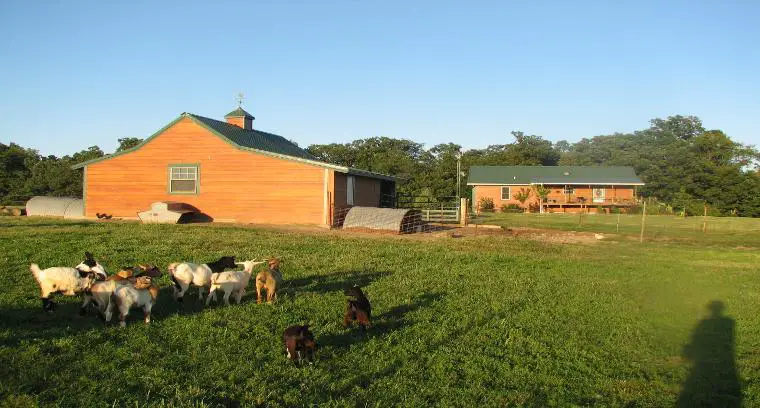 Here at Hobby Farm Wisdom our goal is to provide our readers with the latest and greatest information about everything relating to hobby farms.  From building a chicken coop, to milking dairy goats, to nutritional plans for pot-bellied pigs, you can find it all here!
We started this website in 2014 because of a desire to provide a wealth of information to anyone and everyone who was interested in homesteading or starting a hobby farm.
Our objective was simple: Provide valuable, actionable information that could help anyone start a hobby farm, or help current farmers improve their homesteads.
As someone who grew up, and still runs a Hobby Farm, I know how challenging it can be when you are stretched in 45 different directions each day.  Having a valuable resource you can go to for tips, ideas, and instructional information would have been a huge help to me when I was growing up.  Now that I have 30 years of experience under my belt, I want to share all my expertise with you, our readers.
Even if you are just dreaming about homesteading your own place, start reading our articles and documents to help you get a good idea of everything that goes into being a small farmer.  One of the great things about owning your own place is that YOU get to decide what you want to spend your time on.  If you are really interested in Ducks, check out our extensive library of articles about raising, breeding, and harvesting ducks.  Likewise if your interested involve Goats, Sheep, Swine, Cattle, Chickens, or anything else relating to farm life, we have you covered.
Feel free to drop us a line or ask us a question at any time, we love hearing from our readers!